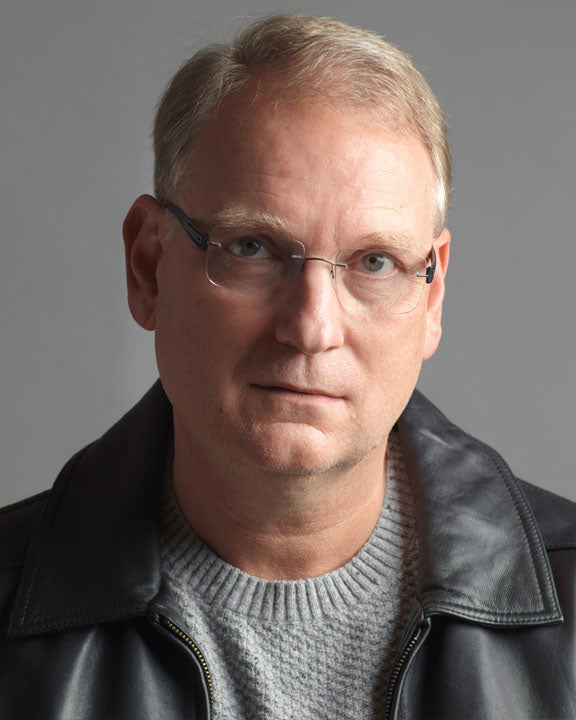 J K Lovelace - Photographer
Category winner of the Royal Museum Greenwich's Astronomy Photographer of the Year 2021 and Winner of Flickr's Your Best Shot 2020, J K Lovelace is passionate about capturing inspiring images of earth and space. He currently resides in Santa Barbara and remotely controls super-cooled telescopes housed in an observatory in the Sierra Nevada Mountains. J K likes to refer to himself in the third person and claims to be the world's shortest giant.
Artist's Website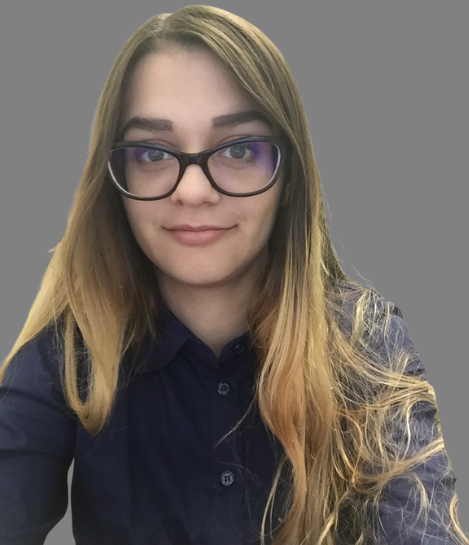 Breanna Tornello - Operations Manager
Breanna is the driving force behind-the-scenes. She manages the website and preprocesses astronomical images for J K Lovelace from our satellite office in Tennessee. Having interned at prestigious institutions like NASA JPL and NASA Armstrong, her skills are truly out-of-this-world. Bolstering her impressive resume is a BA in Physics from UC Santa Barbara, a testament to her analytical prowess and dedication.
Garrett Tornello - Gallery Manager
Transitioning from his previous roles as a former production manager, buyer, and printing press operator, Garrett now brings his dynamic expertise to lead our gallery with his fresh vision and enthusiasm. Holding a Bachelor of Arts in Literature from UC Santa Cruz, Garrett has a unique perspective that enriches the art-world experience we offer. Beyond his academic accomplishments, he has also achieved the esteemed rank of Eagle Scout, a testament to his determination and leadership.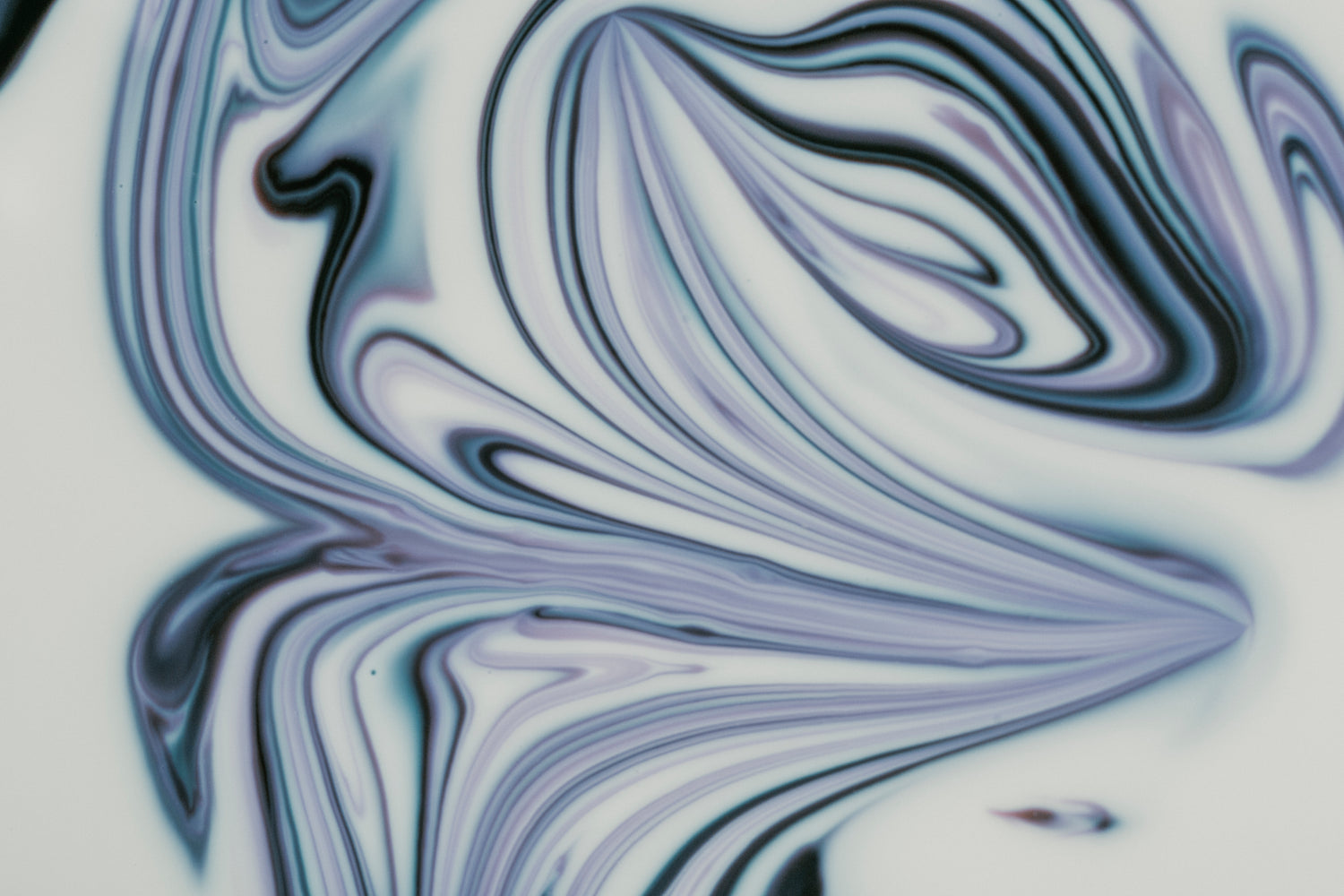 Carter Ewers - Production Team Member
A graduate from The Visual Arts and Design Academy at Santa Barbara High, Carter brings a discerning eye for quality control to our team. His dedication to precision has been showcased through his work, which has been exhibited at The Community Arts Workshop in Santa Barbara. As the driving force behind our in-house print shop, his commitment to excellence runs deep.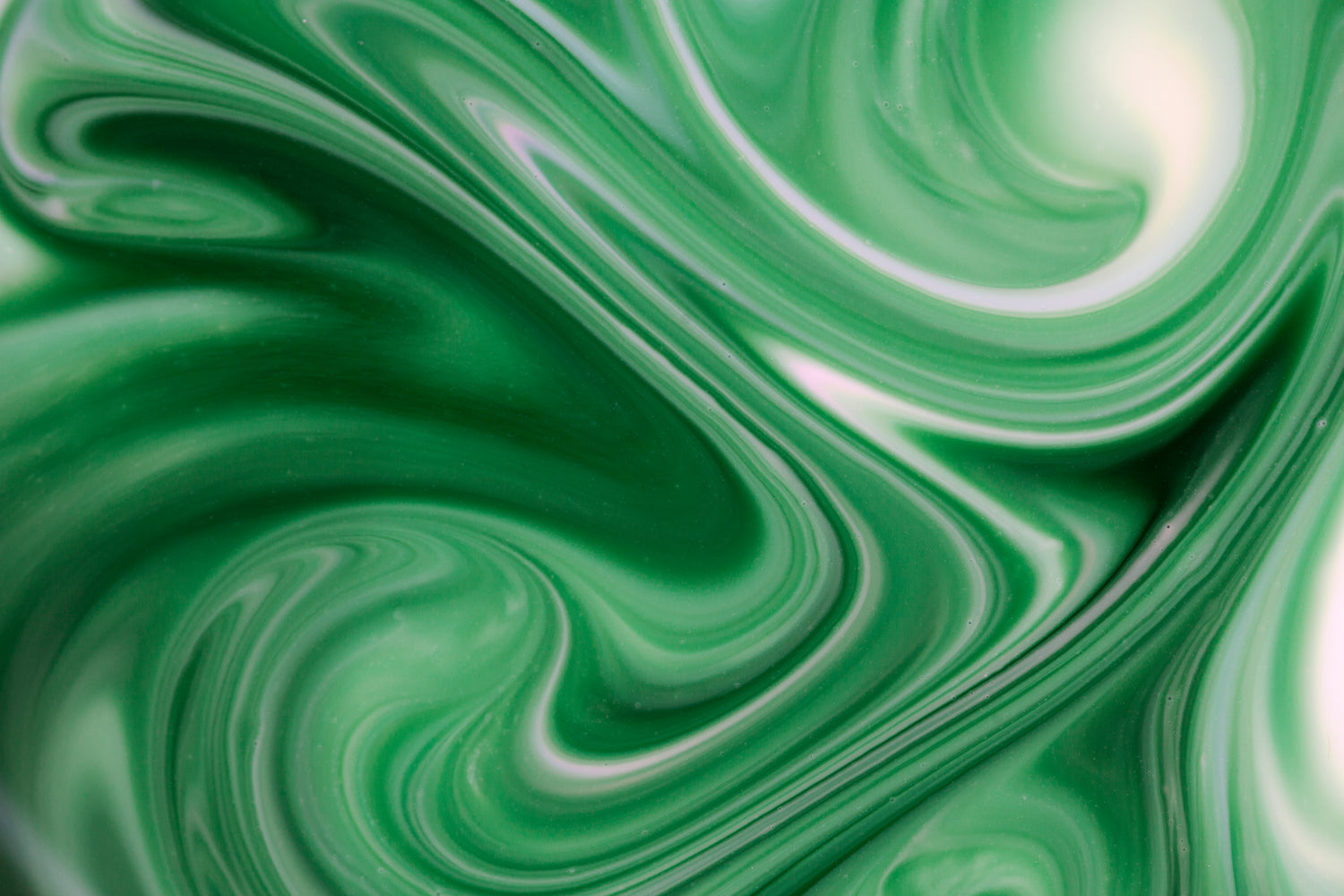 Christy Phillips - Gallery Attendant
Christy's journey blends business finesse with artistic flair, ensuring every client interaction is a masterpiece of professionalism and success. Her educational foundation includes a Bachelor of Science from California Polytechnic University and an Associate of Science Degree in Clothing Design & Textiles from Saddleback College. Along her journey she has had the impactful roles of Office Manager and Sales Assistant, along with her impressive tenure as a Print & Technology Regional Sales Manager, which underscore her leadership and sales acumen.